News and Updates
Building the Blue Doctoral Community of Tomorrow

On the 6 December 2021, various University of Malta staff members met… Read more.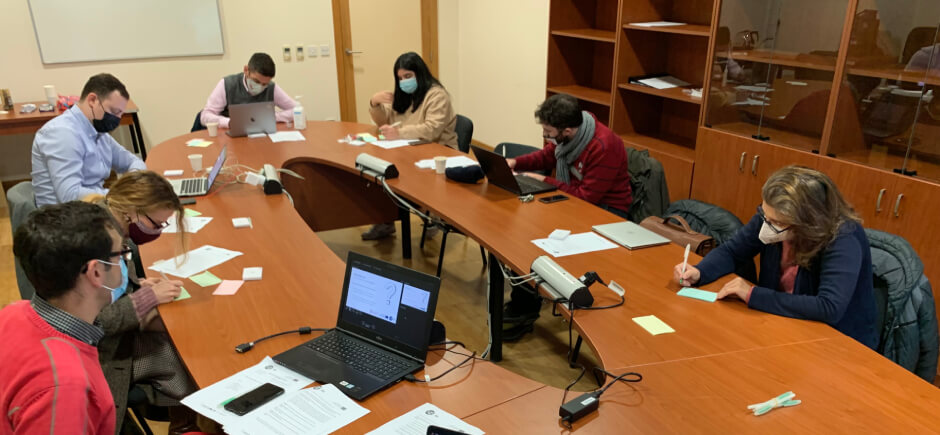 Calls with PhD 'Blue' Graduates

The University of Malta has formed an alliance with the Universities of Split, Western Brittany, Kiel, Gdansk and Cadiz….. Read more.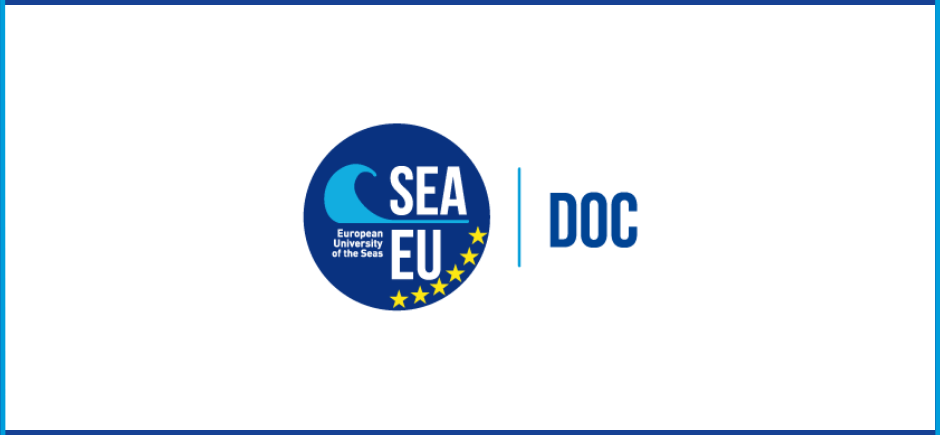 Fostering the Career Development of Doctoral Students

A number of doctoral students conducting research at the University of… Read more.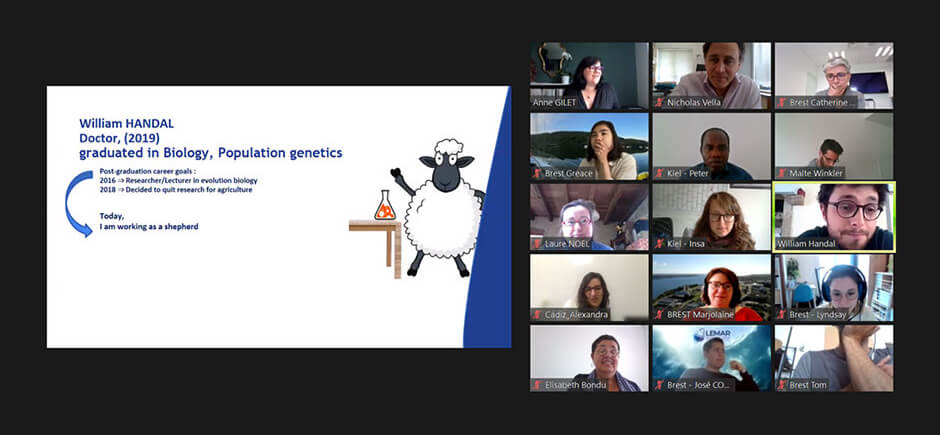 Is there Life After my PhD Thesis?

Are you reading for a PhD with a maritime theme? Do you stop to think what you intend to do after you complete your…. Read more.