Skill-Matching Challenge (SEA-EU DOC IO2)
Skill-Matching Challenge

Intellectual Output 2

The European Commission's Expert Group on career development in the blue economy has named the education-industry cooperation one out of three critical areas of importance. In 2018, the European Marine Board published a paper titled "Training the 21st-century marine professionals" that proposes a new vision for marine graduate training in Europe.
To achieve this, we must improve the capabilities of the next generation of marine scientists and engineers to work at the systems level, applying multi-disciplinary knowledge to address complex issues. Most of the recommendations included in this Marine Board publication align with the necessity of a more vital link between academia and the non-academic sector as potential employers of doctorate holders.
Message from the Leader of IO2
Main Objectives
Transferability

The project's results can be adapted to reduce skills mismatch in any other doctorate. Moreover, it can also determine entrepreneurial or employability skills levels between different university degrees. The documents produced to synthesise the results will eventually lead to the publication of a research paper in a specialised journal.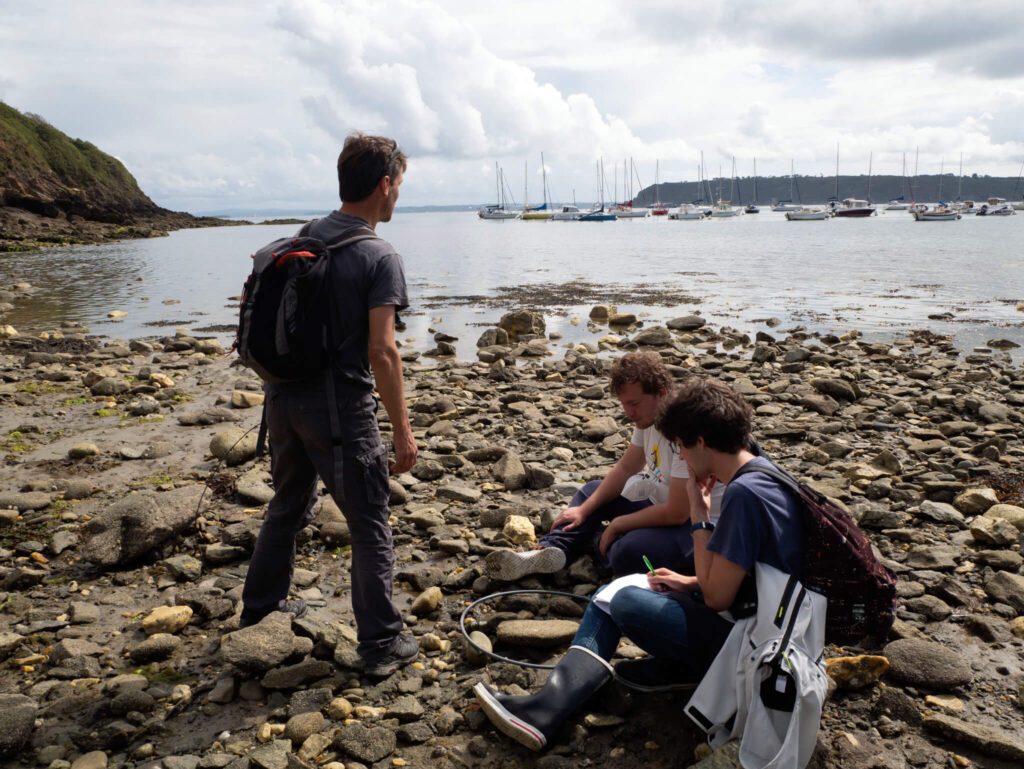 This intellectual output focuses on:
– Tackling a skills mismatch by confronting the needs of both labour supply and demand stakeholders;
– Aligning doctoral students' skills with employers' and entrepreneurs' needs in the marine and maritime sector by carrying out a comparative analysis;
– Improving doctoral students' employability and entrepreneurial competencies.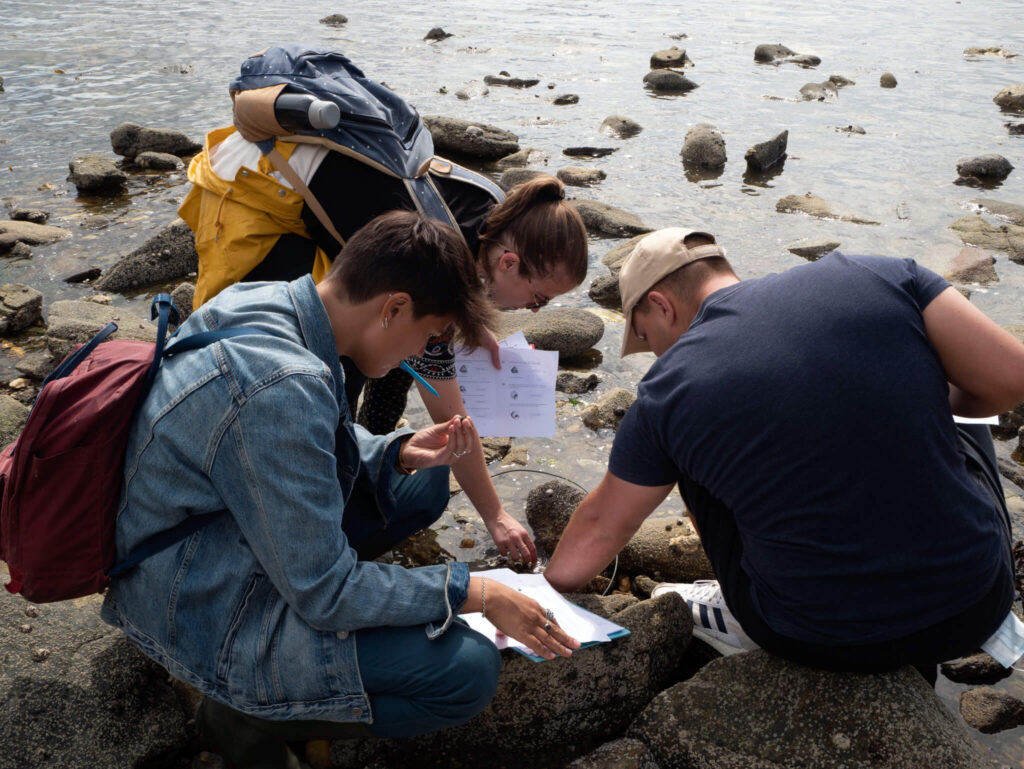 Target Groups
Doctoral Students

To better understand how to find more relevant opportunities in the job market and create new blue economy startup ventures.
Doctoral Holders

To improve how to effectively solve problems closer to the actual issues and needs of the marine and maritime sector.
Non-Academic Sector Employers

To benefit from the participation of better-skilled doctorate holders and strengthen the industry's talent pool.
Academic Staff and Policymakers

To introduce skills training and policy education changes to equip doctoral students with the skills needed to succeed.
Final Deliverables
01
Questionnaire Survey

The team will contact innovative entrepreneurs in the blue economy and ask them to respond to a survey about which skills are more relevant in self-employment.
02
Employer Focus Group

The team will organise two focus groups with employers and entrepreneurs. They will attend a three-hour session to talk about the skills they demand.
03
Delphi Method

The team will send specialists several rounds of questions by email to reach a consensus about the skills of doctorate holders and the ones demanded by employers.
Questionnaire

Employer Discussion