Doctoral Alumni Speak (SEA-EU DOC IO1)
Doctoral Alumni Speak

Intellectual Output 1

The sectors constituting the blue economy are developing dynamically. As a result, it is therefore essential to analyse development opportunities based on real-life examples of successful careers outside academia.

The method used to examine these "success stories" will be a series of interviews.
The interview analysis will allow us to conclude the factors that may influence the success of doctorate holders in developing careers outside the academic sector. This, in turn, will allow us to identify critical elements that should be included in doctoral training programmes and ensure that students obtain the qualifications and competencies expected by employers of both the current and future labour market.
Message from the Leader of IO1
Main Objectives
Transferability

The project's results can be replicated in the horizontal dimension since higher education institutions that did not participate directly can use them in their work.

This concept is also replicable in the vertical dimension as it can be applied to different levels of the education system.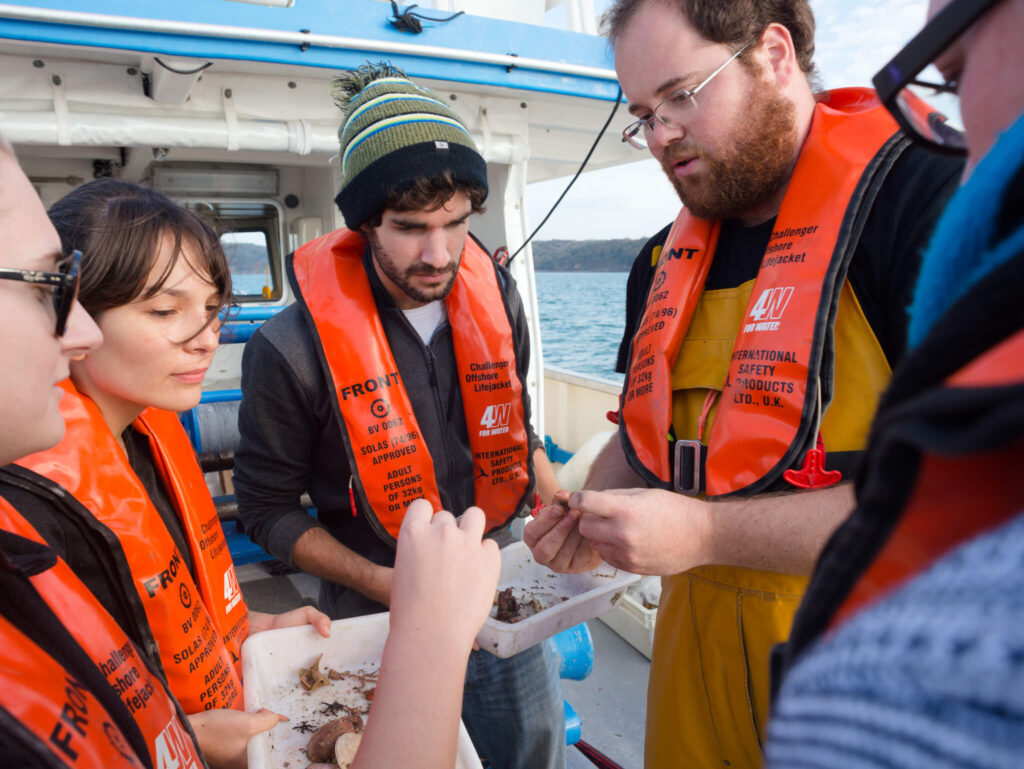 This intellectual output focuses on:
– Raising awareness about career paths in non-academic employment for doctorate holders and their added value in the blue economy job market;
– Strengthening the recognition of the doctorate in the non-academic sector;
– Promoting the exchange of experiences and good practices to adapt doctoral training programmes accordingly.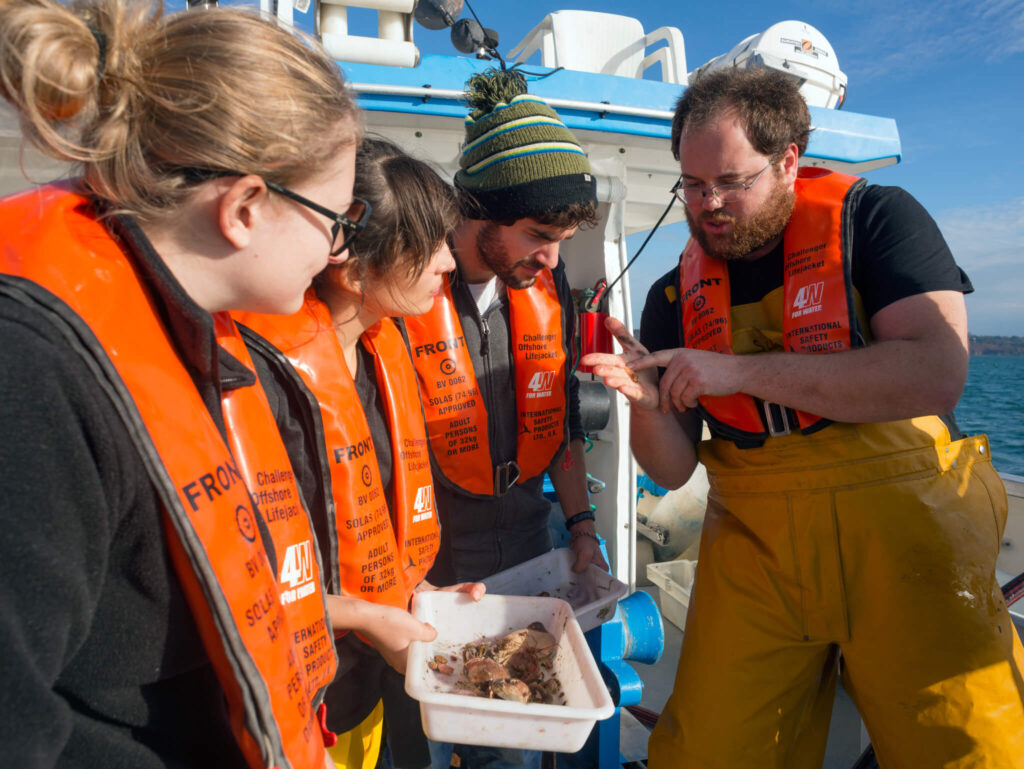 Target Groups
Doctoral Students

To receive information that will broaden their development from a career perspective and orient themselves on their futures.
Executives and Recruiters

To be aware of the wide range of non-academic tasks and responsibilities that doctorate holders are competent to take on.
Academic Staff and Supervisors

To be informed of the diversity of career paths and be in a much better position to advise doctoral students adequately.
First / Second Cycle Students

To be provided with beneficial information that can help them evaluate and determine whether or not to pursue their studies.
Final Deliverables
01
Inspiring Alumni Stories
Deliverable

The team will send a series of questions to doctorate holders. We will ensure that the assortment of interviews represents an overview of career paths diversity with a proper balance between profiles according to the criteria mentioned above.
02
Video Testimonials
Deliverable

The team will interview a group of doctorate holders. Once recorded, we will prepare a final video of approximately three minutes and disseminate the testimonials through this website, each partner organisation's respective website and YouTube.
Alumni Stories

Alumni Testimonials