Welcome to SEA-EU DOC

Project Summary

With the deficit of academic permanent employment contracts in Europe and the growing employment risks in this sector, more doctorate holders are turning to jobs outside academia. Preparing the students for a broad range of career options matching the reality of the labour market falls on the responsibility of universities.
Building on the existing "European University of the Seas", this project focuses on:
– Giving visibility to the diversity of career paths for doctorate holders;
– Identifying skills that students can transfer to any work context;
– Advancing training quality to fit the current employment opportunities;
– Creating a European network to strengthen links with the private sector.
News and Updates
Final Transnational Meeting

The University of Cadiz hosted the final transnational meeting of the SEA-EU DOC project, which took place from… Read more.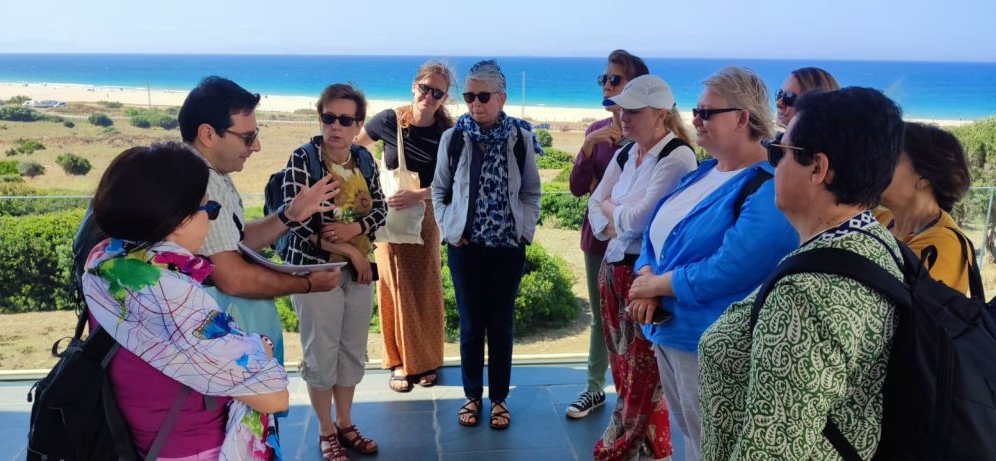 Entrepreneurship Course

The SEA-EU DOC project, in collaboration with the Chair for Entrepreneurs (UCA emprende), has organized… Read more.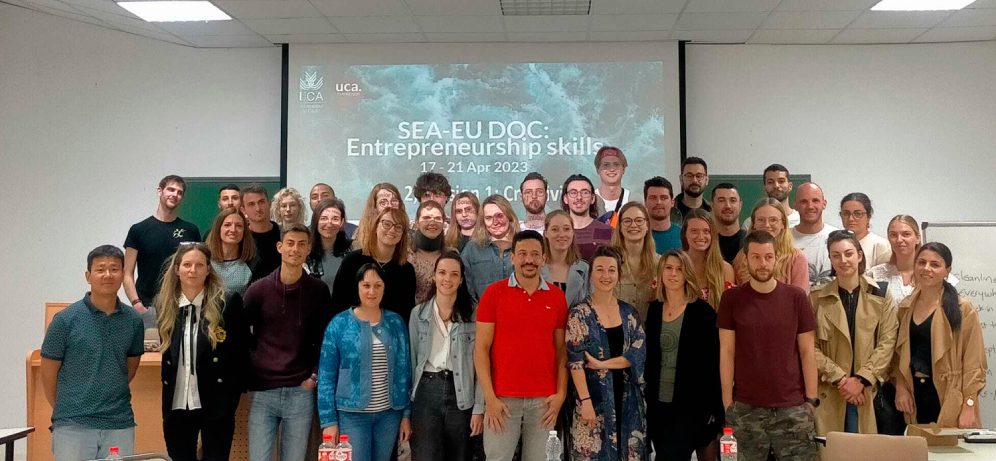 Doctorate of Tomorrow Event

A meeting to summarise the work of Task 1 of the SEA-EU DOC project: 'Beyond academia: broadening the career… Read more.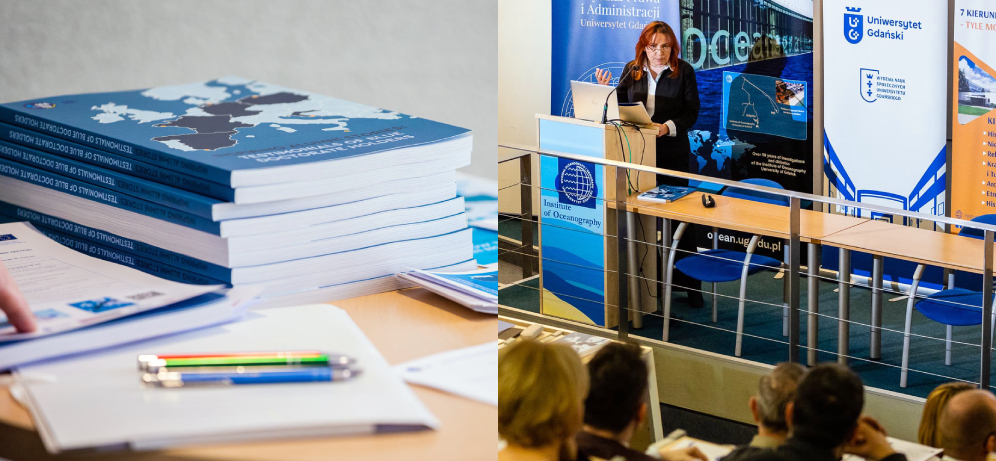 Recent News and Updates

This PhD project is in the continuity of our SWOT proposal (DIEGO, WP6 – P. Rivière) funded by CNES. It builds… Read more.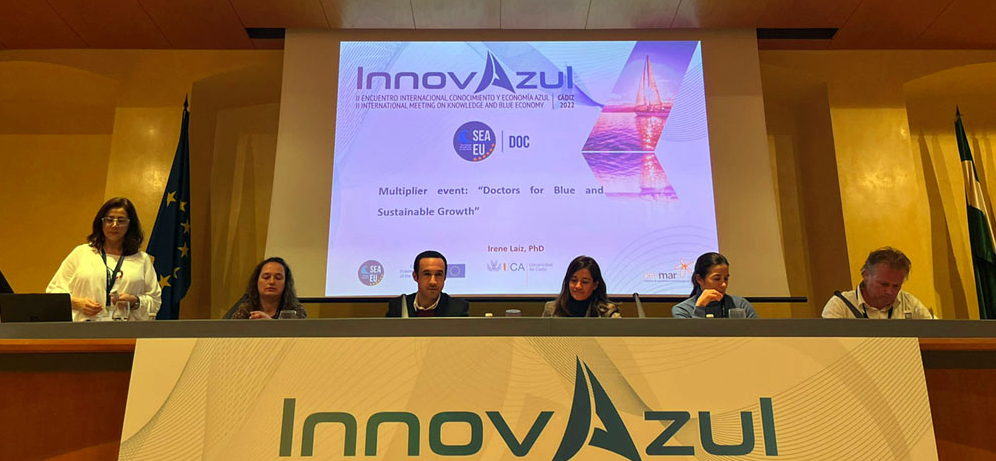 Are You Interested in Reading More?
Click here for older news and updates about what we are doing in the SEA-EU DOC project.
Intellectual Outputs
01
Marine Doctorates
Intellectual Output



Profiling non-academic employment of marine sciences doctorate holders through a series of interviews.
02
Industrial Needs
Intellectual Output

"The skill matching challenge": Aligning doctoral students skills with employers' and entrepreneurs' expectations in the non-academic sector.
03
Alumni Network
Intellectual Output



Building the blue doctoral community of tomorrow by setting up an online platform to foster networking.
Training Activities and Multiplier Events
Transferability

Four training activities will take place to help doctoral students in the transition from their studies to the labour market. Since the saturation of academia and skill mismatches of doctorate holders are a common issue across European countries, the topics will range from career development to problem-solving and entrepreneurship readiness.
Seven multiplier events will also occur at different stages to capitalise on the tangible and intangible results achieved throughout the project. Their purpose is to bring together major players from education and industry to showcase, disseminate and reflect upon the outcomes with policymakers, entrepreneurs and other competent authorities. Moreover, it will be a good opportunity for stakeholders to network and share knowledge.