SPLIT
Virtual tour guide: come to Split. The virtual tour is organized by the SEA-EU project office and the International Relations Office of the University of Split as a part of the celebration of the Erasmus Days.
This virtual event will be organized via ZOOM platform on the 16th of October at 14:00 h. The expected duration of the virtual tour is 30 min.
Please feel free to distribute this information among your students and staff members. All interested participants can register at the following link:
https://us02web.zoom.us/meeting/register/tZYofuqqqzsiGNGYDNwhwd-UGKxCaNsLh3fY
CADIZ
During the whole week, the University of Cádiz is organising informative sessions for all the students. In these sessions, the SEA-EU office will present the European University of the Seas, offering information and ways to participate.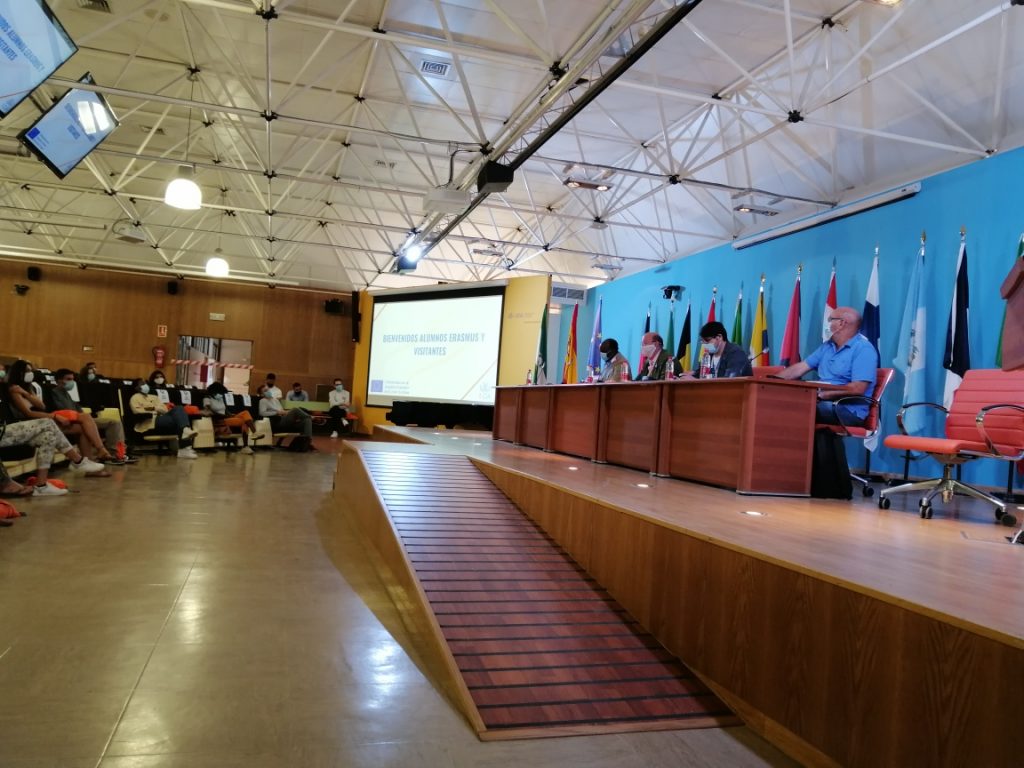 Along with this initiative, SEA-EU office in Cádiz has published a podcast with interviews to different members of the community with a common topic: How ERASMUS changed your life. (click to listen)
BREST
For the Erasmus Days, UBO is preparing a series of interviews on their university radio.
Tuesday 13 : how to welcome international students on the campus? Speakers: Ronan De Brassier, founder of the ESN Brest (to be launched in may 2021) + me, to present UBO's buddy system + SEA-EU around (the app to be launched in january)
Wednesday 14: Do I need to be bilingual to spend a semester abroad? Speakers: Isabelle Lagattu, english teacher and memebr of SEA-EU ISC, Elisabeth Murphy, language assistant hired through SEA-EU to prepare students to mobility and Esteban Gramoso, Erasmus Student in Cadiz in 2019-2020
Thursday 15: What is SEA-EU? Speakers: Maelle Lucas (Student representative) and Delphine Mutts (SEA-EU)
MALTA
On Friday the 16th ESN Malta organised an Erasmus Days informative session for all students. At the information stand the SEA-EU project was promoted alongside other mobility and exchange opportunities. The stand provided information on what the project is about and invited students to join the SEA-EU Photo competition.